Dee Densmore-D'Amico, the designer of Get Off The Furniture! has extensive experience in illustration and design. She graduated from Syracuse University's School of Art and Design, College of VPA. With a background in fashion illustration and a love for animals, her work is whimsical & linear with an emphasis on pure color and exaggerated form & movement. Humor is also an important element. "If I chuckle while I'm sketching an image, I know I got it!" Her major influences are Picasso, Antonio Lopez, Hirschfeld and Dr. Suess.

Her work has been published in many publications including The AKC Gazette, Modern Dog Magazine, Wag Magazine, Cosmopolitan and Women's Wear Daily. She has sketched for various well known fashion designers. She has taught Fashion Illustration at Syracuse University and Cazenovia College. Dee also created a typeface for The International Typeface Corporation based on her handwriting called ITC Deelirious, itcfonts.com. She is a freelance designer for Brandano Displays Inc., a holiday decoration manufacturer. Many of her whimsical light sculpture designs are seen in popular drive through holiday display shows nationwide. Dee continues to do freelance illustration today out of her studio in Central New York.

Inspired by the family bulldog Baxter, Get Off The Furniture! was trademarked in 2003. Baxter, who has since passed away, loved lounging about on the furniture especially high on the back of the couch. He is the "bulldog on a tuffet" featured on the company logo. Based on her love for animals and beautiful furniture pieces, Dee created a series of 6 black & white graphics and designed the first set of notecards. The first product was born & since then she continues to add many new designs to the line of stationery, t shirt sets and pillows.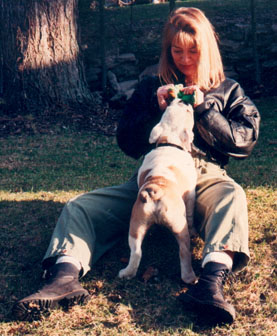 Baxter and Dee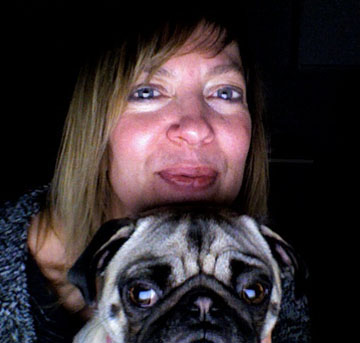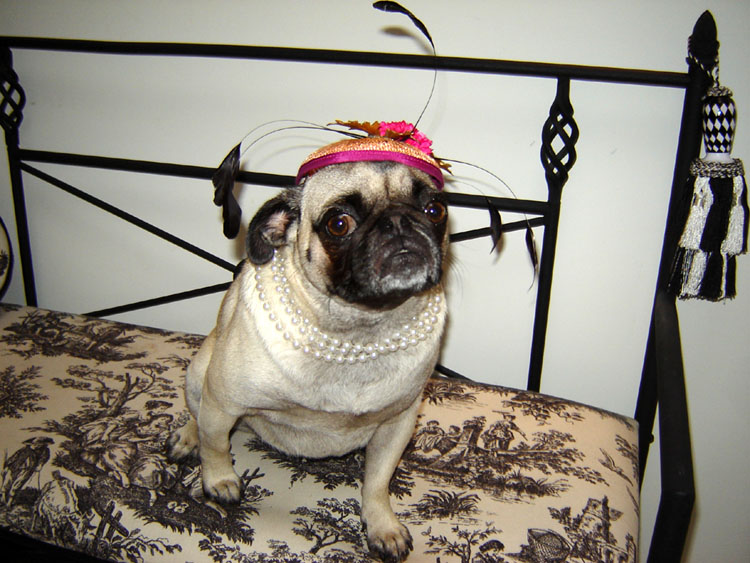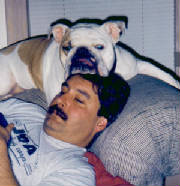 Joe and Baxter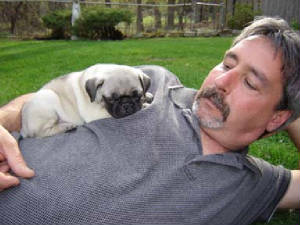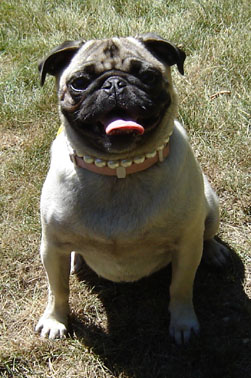 Betty Boop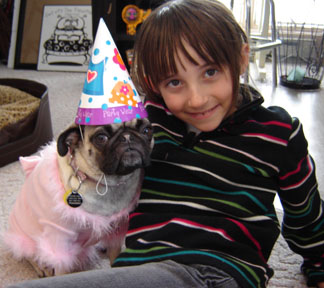 Betty's 1 year birthday!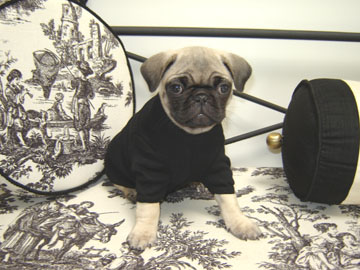 Baby Betty