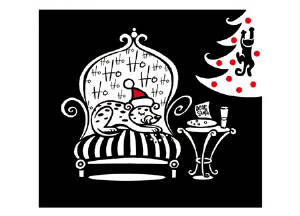 front of card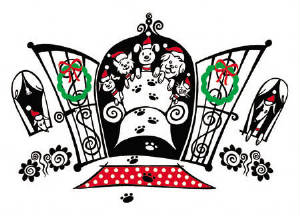 inside text: Happy Holidays!
8 4.5" x 6.25" cards with 8 printed envelopes
all in a fun reusable clear string tie portfolio.



All images and designs copyright 2003 Dee Densmore-D'Amico.




All Rights Reserved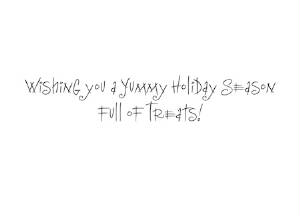 inside text: Wishing you a yummy holiday season full of treats!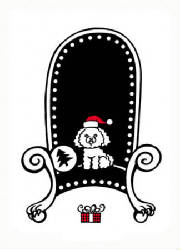 inside text: Santa Baby!